To inspire government, business and philanthropy to join us in changing the world's relationship with alcohol.
Department of Health
We develop and deliver policies and programs and advise the Australian Government on health, aged care and sport. We work with a wide range of stakeholders to ensure better health for all Australians.
Ian Potter Foundation
The Ian Potter Foundation is a major Australian philanthropic foundation that supports and promotes excellence and innovation.
HCF
HCF, Australia's largest not-for-profit health fund has been protecting Australians since 1932. From giving more back in benefits to providing industry-leading health and wellbeing programs, HCF puts members at the heart of everything they do. Our partnership gives HCF members access to customised support offered by Daybreak, so more Australians can change their relationship with alcohol.
VicHealth
The Victorian Health Promotion Foundation (VicHealth) is a pioneer in health promotion. Their primary focus is promoting good health and preventing chronic disease. They create and fund world-class interventions and conduct vital research to advance Victoria's population health. They produce and support public campaigns to promote a healthier Victoria and, they provide transformational expertise and insights to government.
Harold Mitchell Foundation
The Harold Mitchell Foundation funds programs that makes a positive and sustainable difference in health, education and the arts.
Partnerships That Produce Results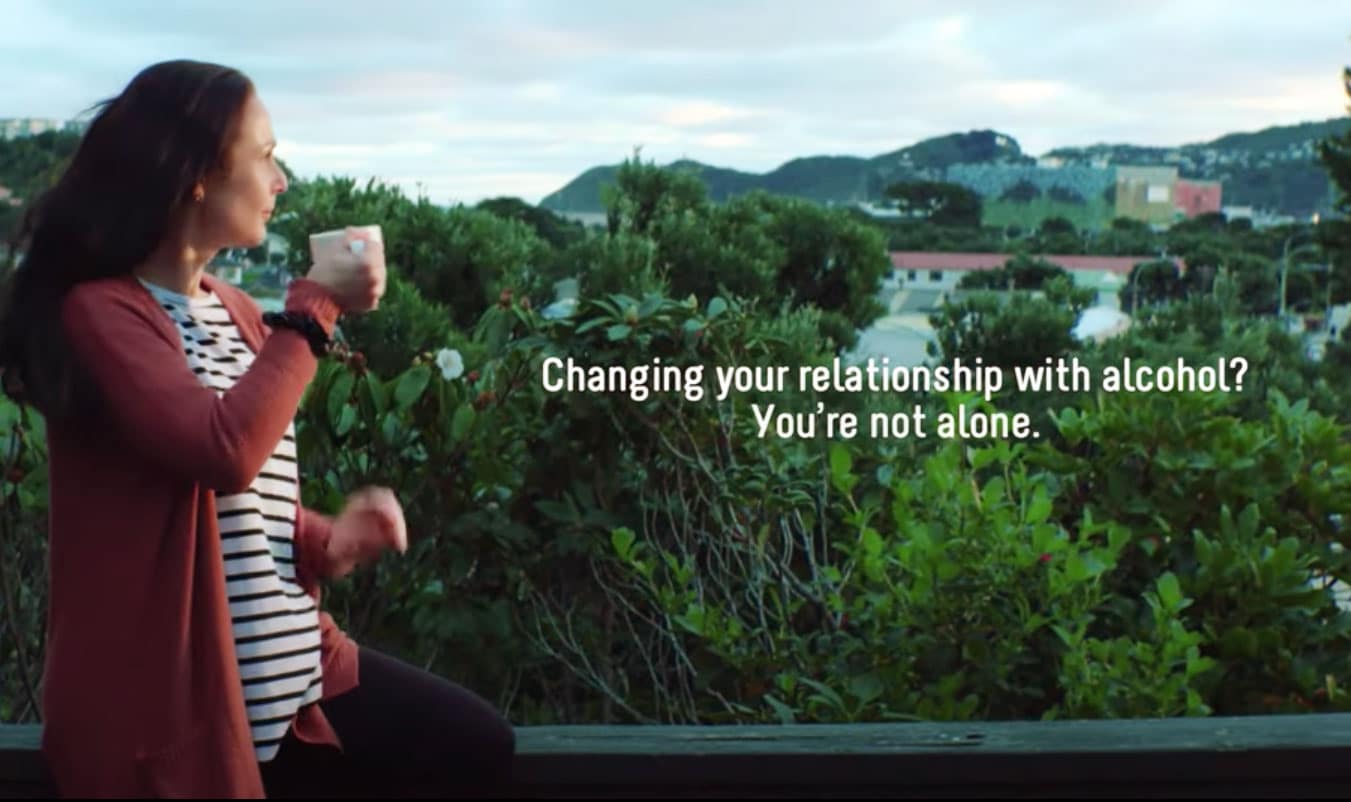 nib foundation
Our partnership with nib foundation began in 2015 when they supported us to design, build, pilot and evaluate our digital alcohol behaviour change program, Daybreak.
read more
Interested in learning more?
Join the 70,000 people who get our latest blog, media articles and personal stories delivered to their inbox every week
Sign up to our newsletter