To inspire government, business and philanthropy to join us in changing the world's relationship with alcohol.
Partnerships That Produce Results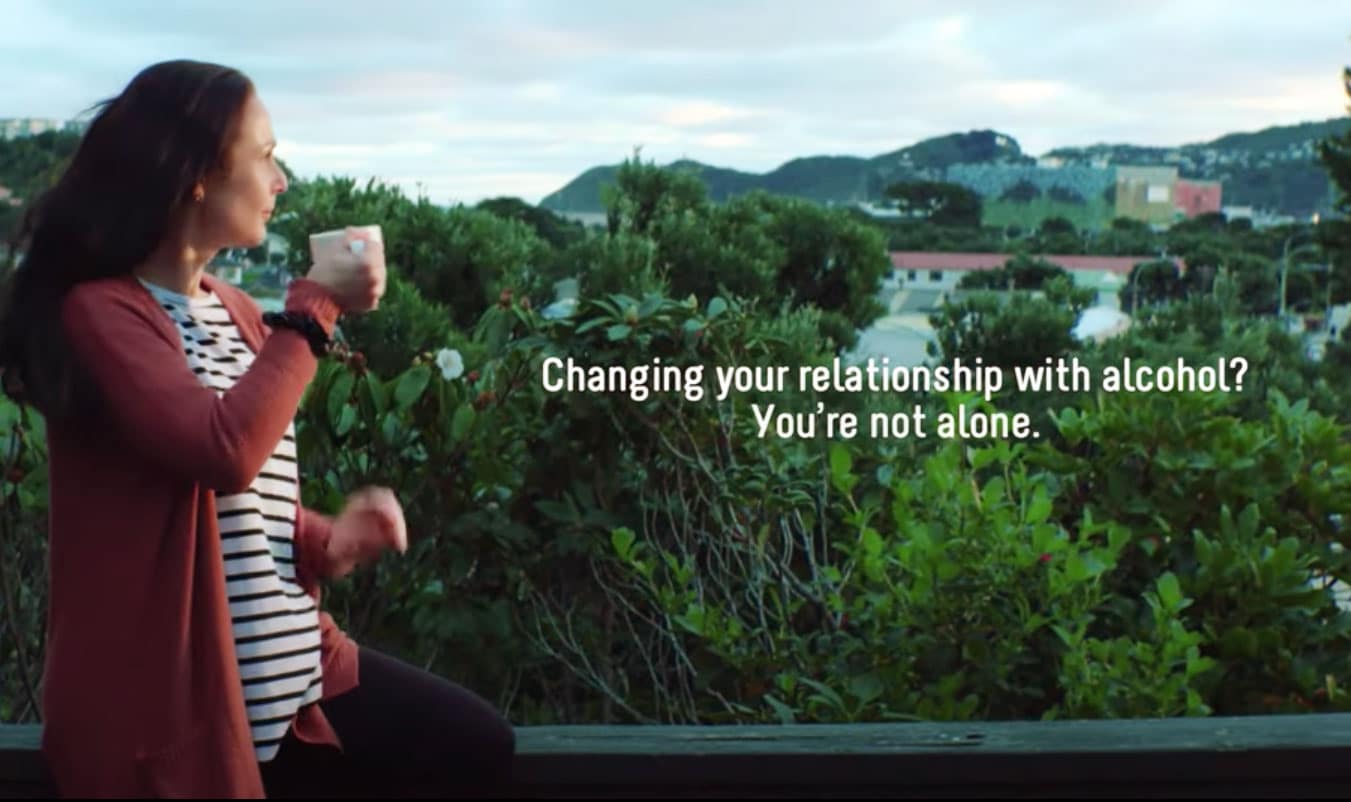 nib foundation
Our partnership with nib foundation began in 2015 when they supported us to design, build, pilot and evaluate our digital alcohol behaviour change program, Daybreak.
read more
Interested in learning more?
Join the 70,000 people who get our latest blog, media articles and personal stories delivered to their inbox every week
Sign up to our weekly newsletter