May 12, 2021
Ever thought about alcohol as junk food? The CSIRO has.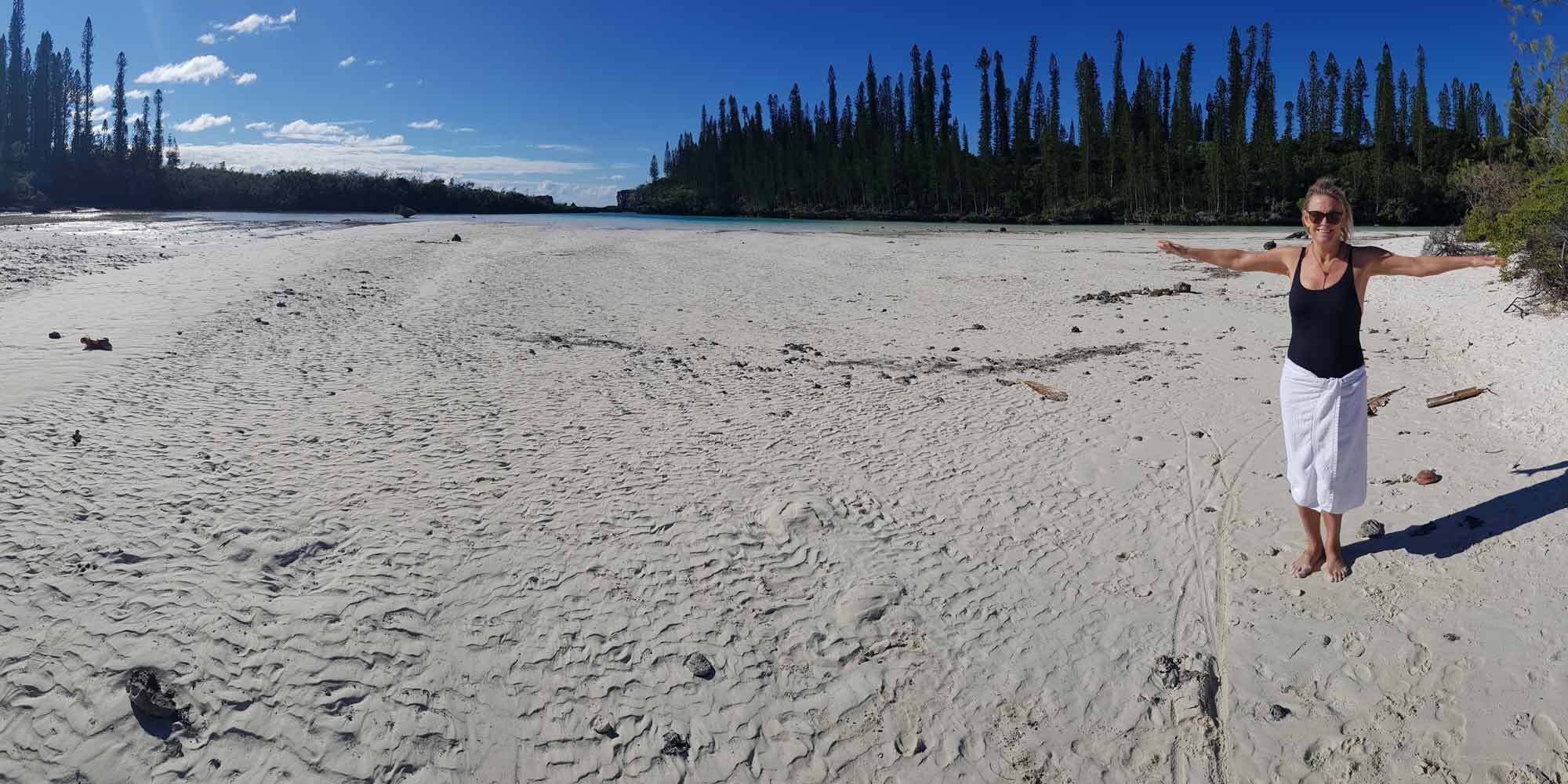 May 5, 2021
Louise reflects on her journey on how she broke a lifetime habit of drinking alcohol.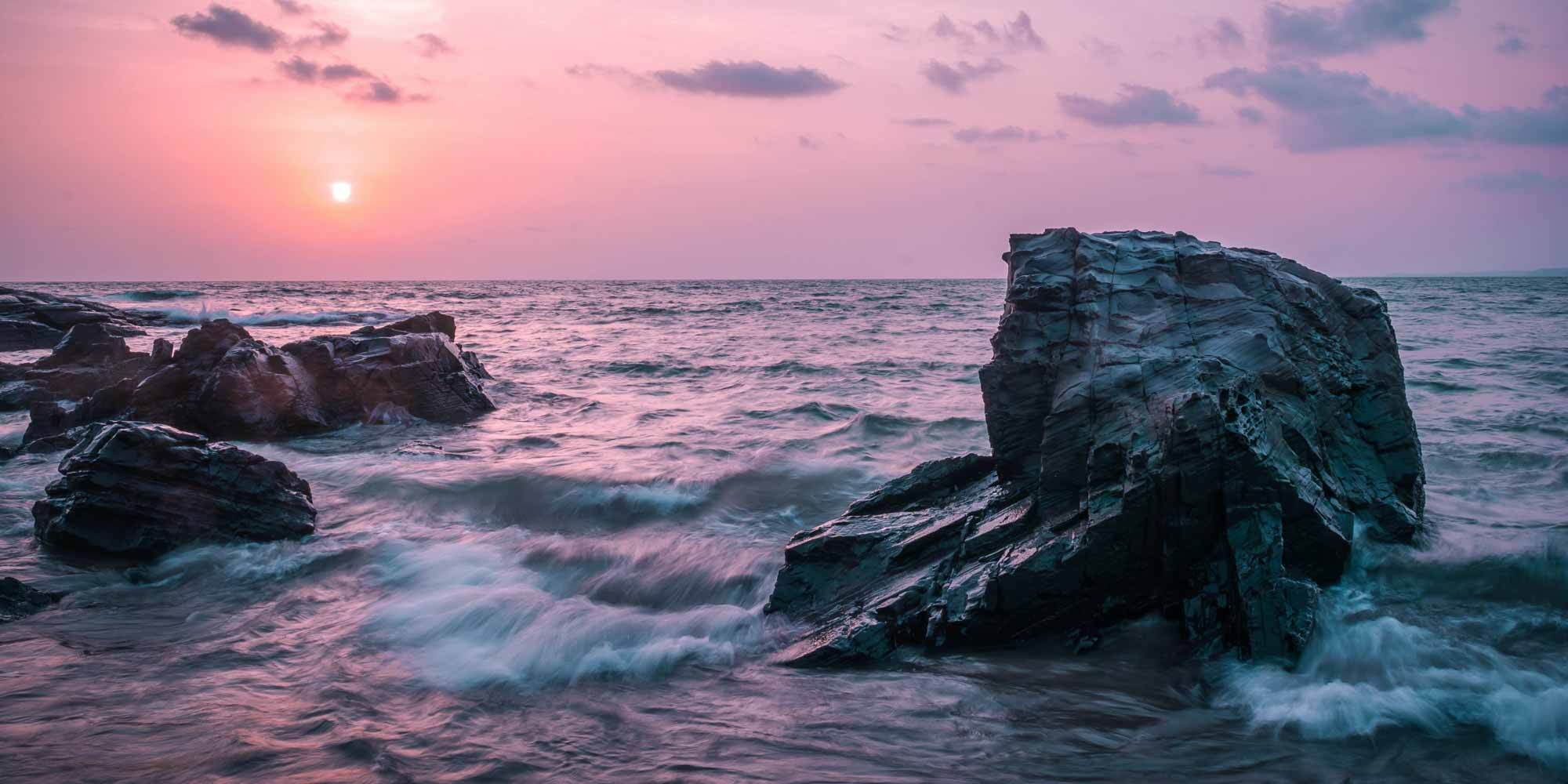 April 28, 2021
When changing your relationship to alcohol, there can be some real challenges that come in managing your identity and social relationships. Learn more about what they are.
April 21, 2021
Alyssa, one of our health coaches at Hello Sunday Morning, looks at some of the myths that come up when we talk about changing our relationship with alcohol.
6 minutes
Learning more about alcohol can help us define our relationship with it's use.
March 24, 2021
What really works when taking the first steps towards change? Our consulting psychologist & alcohol counsellor Briony shares her tips.
3 minutes
March 17, 2021
James talks about the moment when he realised his alcohol use was impacting his life.
6 minutes
March 10, 2021
Surprisingly, we've found that many people aren't aware of how alcohol affects our sleep and energy - so here is a quick overview.
2 minutes
March 3, 2021
From the outside, everything looks perfect. Andy talks about being the loved one of someone struggling with their relationship with alcohol.
5 minutes
February 24, 2021
There is a lot of evidence linking stressful life events to issues later in life, including anxiety, depression and substance abuse. Read to learn more.
5 minutes
February 17, 2021
Looking for some alcohol free beers to try? We've tried a couple, and we've reviewed them in our latest blog post.
3 minutes
February 10, 2021
One of the most common issues that our members talk about is the relationship between alcohol & anxiety. Which one is the first to lead to the other, and what's the relationship between the two?
3 minutes
February 3, 2021
Why is it that people with ADHD are so much more likely to abuse substances? The reasons become clearer when we understand the traits that are typical of people who fit this diagnosis.
8 minutes
January 27, 2021
In this series of Tips & Hacks by Hello Sunday Morning, we're talking about what to expect when you take a break from alcohol.
4 minutes
January 19, 2021
Two-thirds of people with an alcohol usage disorder (AUD) are male, yet men make up only a third of the people who seek help about their drinking.
4 minutes
Join the 70,000 people who get our latest blog, media articles and personal stories delivered to their inbox every week
Sign up to our weekly newsletter